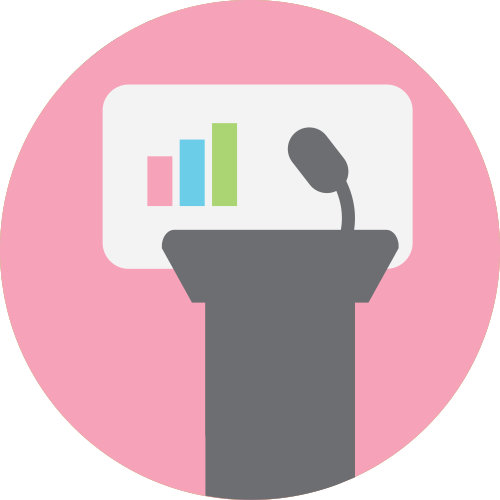 Everyday Lives 2018 Conference
The Everyday Lives: Values In Action serves as a guide to the 2018 Everyday Lives Conference. The conference is designed around what is important to people with disabilities and their families, who are striving for an everyday life, and is a celebration of our values that people with disabilities have a right to an everyday life; a life that is no different than that of all other citizens.
Thank you to the people with disabilities, families, providers of service, and advocates who attended the 2018 Everyday Lives Conference from January 9-11, 2018! Visit the conference website at http://everydaylives.org/resources/ for posted presentations and session handouts.
Last modified: Thursday, January 18, 2018, 12:57 PM