MyODP News Online

Story suggestions and/or comments about MyODP News Online may be sent to: ra-pwmyodp@pa.gov


Visit the Communication Corner for some effective communication tips!


ACRE Basic Certification Training for Providers of Employment Services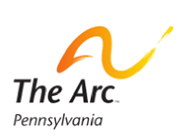 The Arc of Pennsylvania will host an ACRE certification training session in Harrisburg, PA March 11-13, 2020. Read Full Article
Updated: February 3, 2020 15:23

Deadline Extended Until February 7, 2020 - ODP Training Needs Survey!

Take the ODP Training Needs Survey!
Do you provide support to people with autism, intellectual disabilities, or other developmental disabilities?
We need to hear from you!

Employment First Community of Practice Monthly Webinar

Travis Akins, Founder
and CEO, will showcase the highly innovative Growth Through Opportunity (GTO) Cadets training program and the unique methodology behind achieving high
employment rates for adult individuals with intellectual and developmental
disabilities (I/DD). Read Full Article
Posted January 31 12:14

2020 Disability and Mental Health Summit to be held in Pittsburgh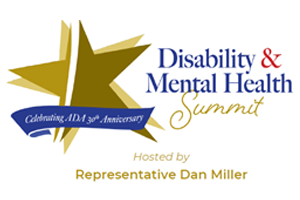 The Office of Developmental Programs (ODP) Medical Director and Clinical Director are slated to present at the annual Disability and Mental Health Summit, hosted by Representative Dan Miller. Held March 3rd at the David L Lawrence Convention Center in Pittsburgh, the event celebrates the 30th Anniversary of the Americans with Disabilities Act. Over forty planned sessions focus on both disabilities and mental health. The Summit expects over 150 exhibitors and a Resource Fair to run from 8 AM to 7 PM. Read Full Article
Updated: January 22, 10:54

The Lifesharing Experience: Shanisha and Ruth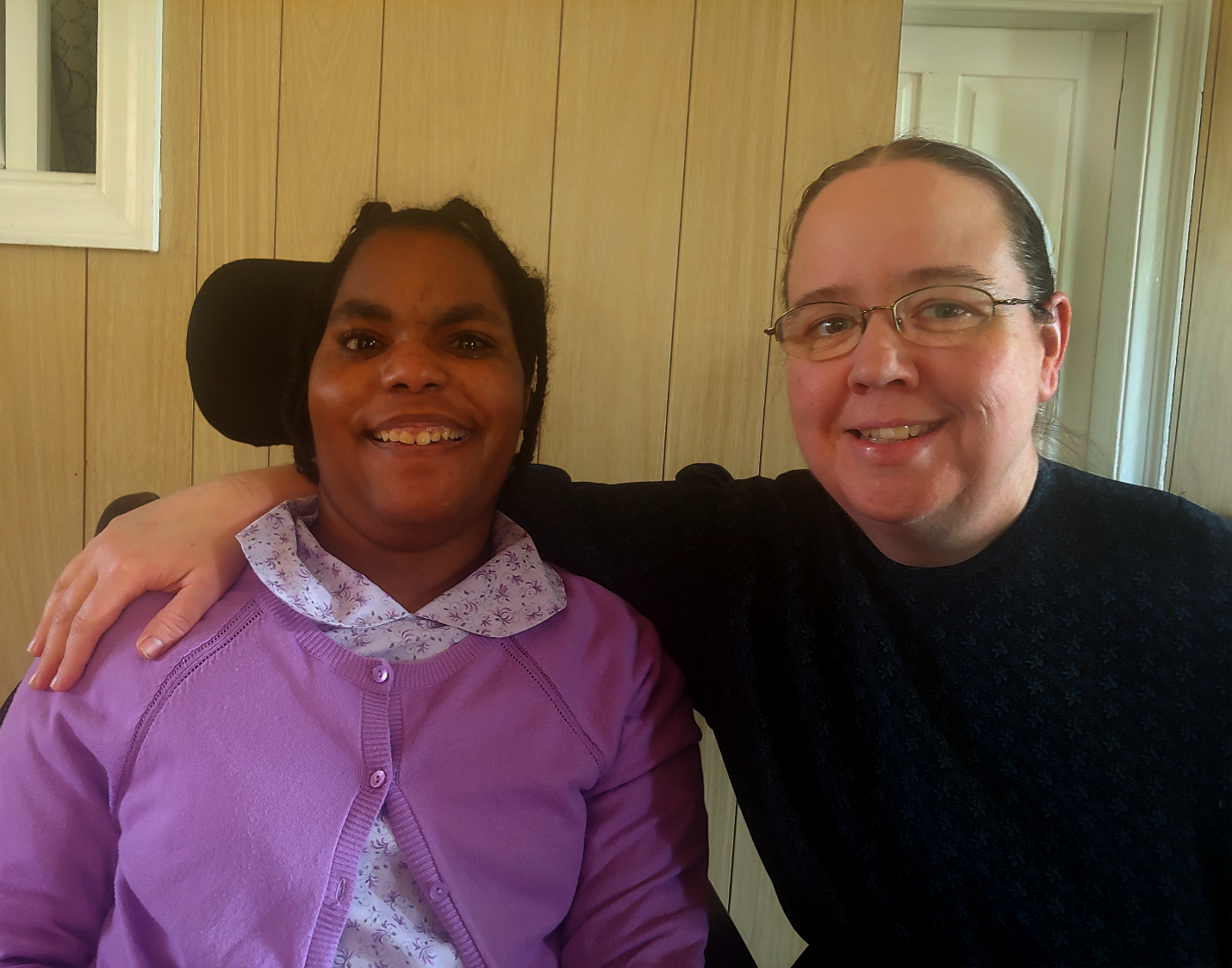 Shanisha is a 27-year-old Lifesharer who resides with Ruth Hursh. Read Full Article
Posted: January 6, 2020 14:19

Heath Risk Screening and the Risks of Multiple Medications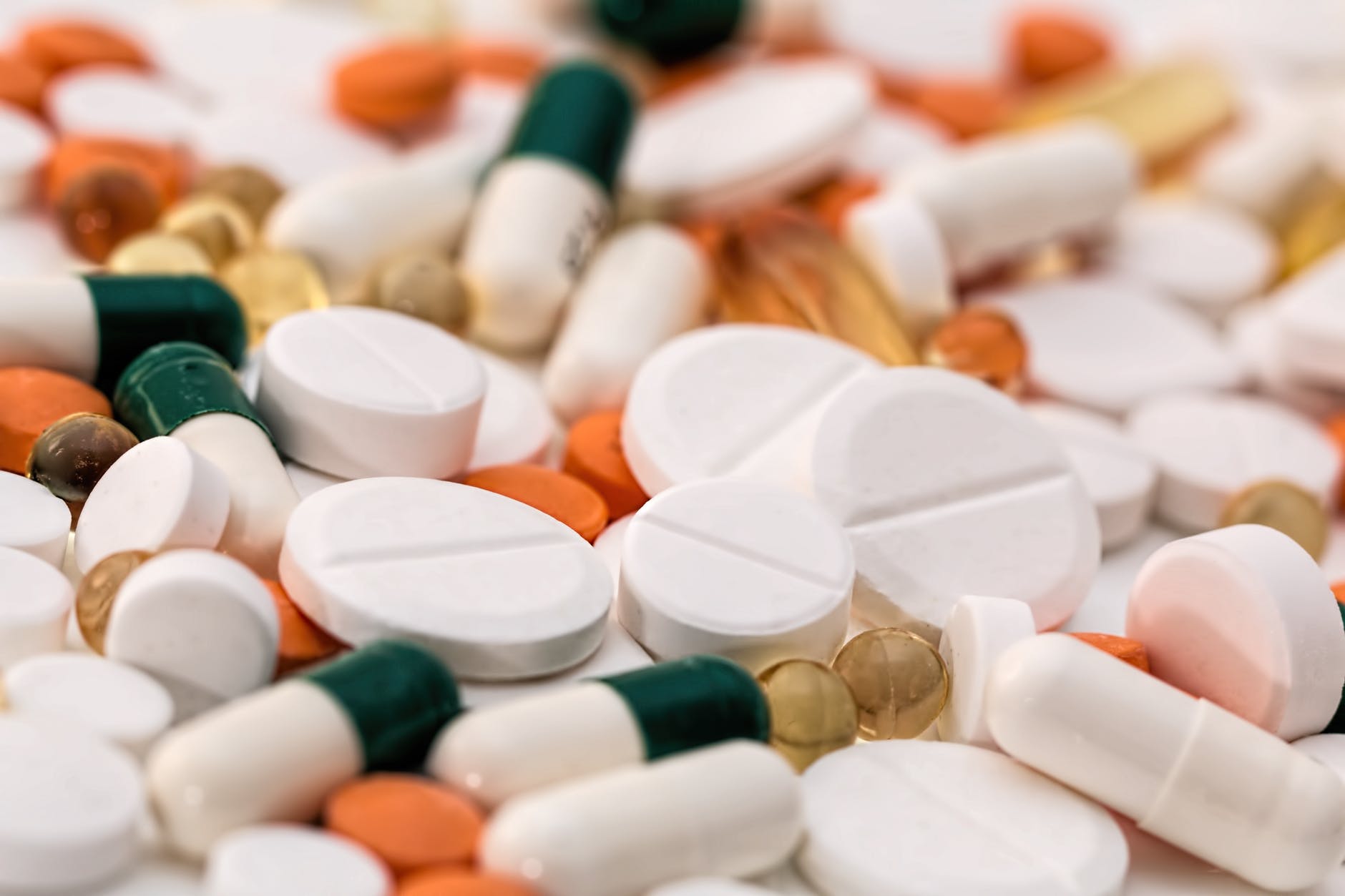 Polypharmacy, or the use of multiple medications by an individual for one or more health conditions, can lead to increased risk for side effects, medication interactions, and other health risks, including possible co-morbidities or death. Read Full Article
Posted: December 20, 2019 14:49