MyODP News Online

The Pennsylvania Office of Developmental Programs (ODP) will host the statewide 2020 Everyday Lives Conference January 7, 8, and 9 at the Hershey Lodge in Hershey, PA. Join hundreds of individuals, families, and professionals in three days of collaboration, education, and innovation that celebrates the everyday lives of individuals with intellectual and developmental disabilities.
New this year: A Provider Poster Session to spotlight innovative approaches to supports and share success stories that relate to the Everyday Lives Recommendations.
Get details and full agenda on MyODP at Everyday Lives 2020 Conference.
A lineup of keynote speakers follows.
Sharon Lewis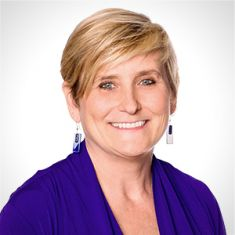 Sharon has served in presidentially appointed leadership roles at the U.S. Department of Health and Human Services (HHS) including principal deputy administrator of the Administration for Community Living, senior disability policy advisor to the HHS Secretary, and commissioner of the Administration on Intellectual and Developmental Disabilities. At HHS, she improved access to quality integrated home and community-based services across multiple programs and funding sources in collaboration with states, stakeholders and other federal agencies including the Centers for Medicare and Medicaid Services (CMS), the Social Security Administration, and the U.S. Departments of Labor, Education, Transportation and Justice.
Dave Hingsburger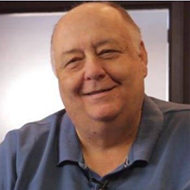 Dave Hingsburger provides direct service to people with intellectual disabilities. He is the Director of Clinical and Educational Services for Vita Community Living Services and a primary consultant for the Sexuality Clinic at York Simcoe Behavior Management Services. Dave also works in private practice as a consultant for schools, parents, and agencies in a variety of areas regarding service provision to people with intellectual disabilities, focusing primarily on problematic sexual behavior, understanding problem behavior and abuse prevention. He is a prolific author and has appeared several times on television to speak about disability issues. Dave wrote and narrated the controversial radio documentary "Life, Death and Disability" for the Canadian Broadcasting Corporation.
Tawara Goode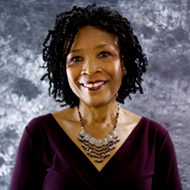 Tawara Goode is an assistant professor in the Department of Pediatrics, Georgetown University Medical Center in Washington, D.C. She has been on the faculty of the Georgetown University Center for Child and Human Development (GUCCHD) for more than 30 years. She has degrees in early childhood education, and education and human development. She is the Director of the GUCCHD's University Center for Excellence in Developmental Disabilities and is responsible for short-term and ongoing programs for individuals at-risk for and with developmental and other disabilities and their families. She is also the director of the National Center for Cultural Competence at GUCCHD.
Sara Wolff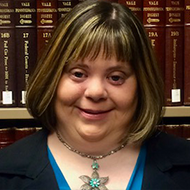 Sara Wolff is an amazing young woman and skilled inspirational speaker who happens to have Down Syndrome. An advocate for individuals with Down Syndrome and other intellectual disabilities, Sara actively promotes awareness and understanding through personal appearances and speaking engagements among educators, employers, self-advocates and community professionals. Through the years, Sara has served on the Board of Directors for various organizations including the National Down Syndrome Society, the Arc of Northeastern Pennsylvania in Scranton Pa, and the Arc of Pennsylvania in Harrisburg, Pa.
Sue Swenson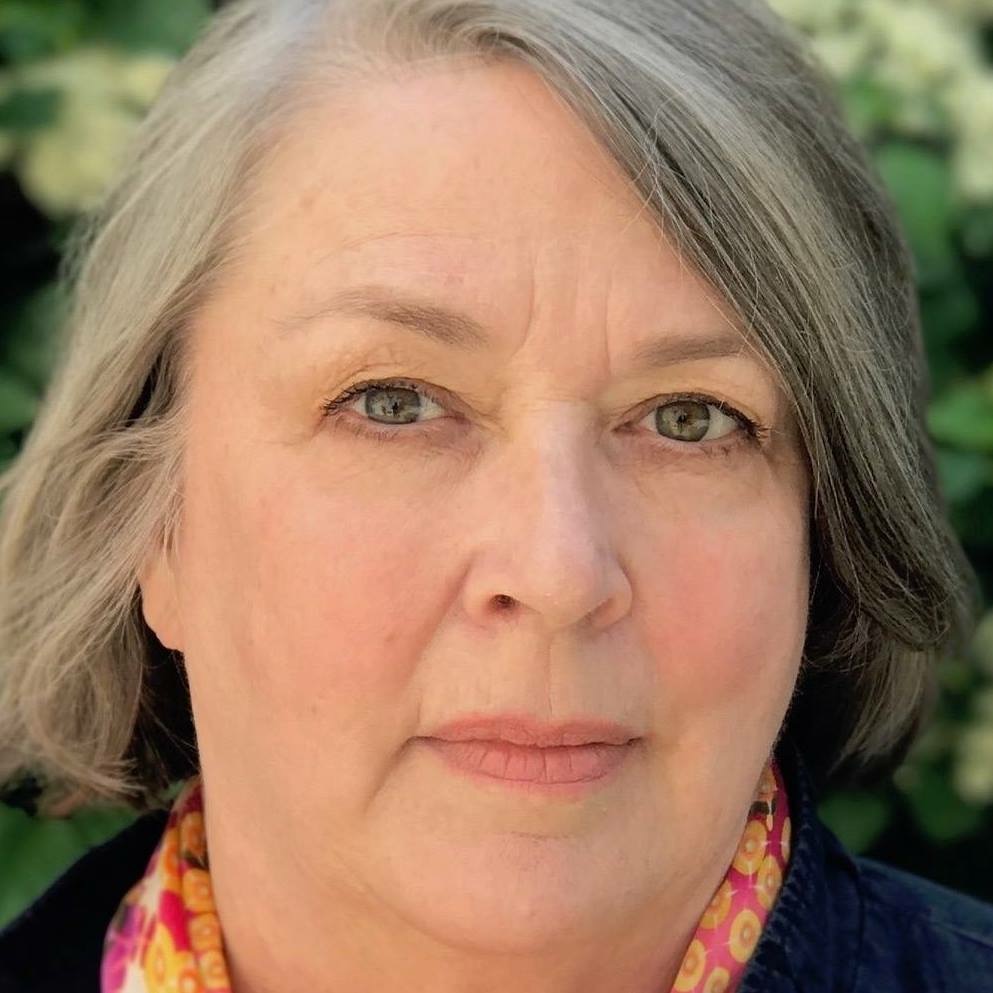 Sue Swenson is president of Inclusion International, the international organization for people with disabilities recognized by the UN to represent people with intellectual disabilities and their families. Sue served the Obama administration in senior roles in the department of education and the Clinton administration in the department of health and human services. Sue has been a Kennedy Fellow and executive director of national nonprofits in the disability space. Sue and her husband had three sons, one of whom, Charlie, had disabilities that had a profound effect on his family and his community.
Cost to attend is $60 per day or $160 for full-event admission. Individuals and families may contact RA-EDLconference@pa.gov to receive a discounted rate. Individuals may bring one direct support professional free of admission charge. (Room rates will still apply.)
Posted: December 6, 2019 09:30